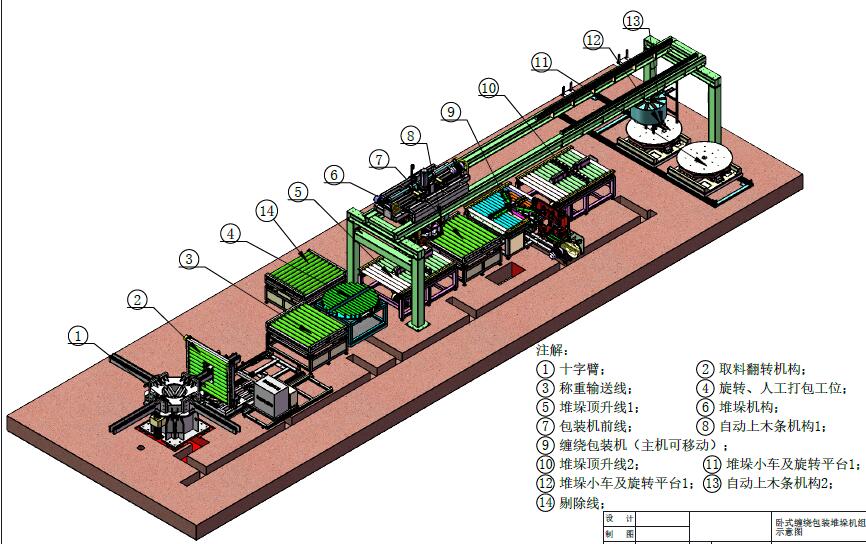 Slitting coil packing line
Please refer to the offer submitted by you for the slit coil packing machine on 8th December 2020. Individual coil weight is 2500 Kgs. The following are the scope of supply that should be included in the coil packaging line,
1. Automatic Coil Downender – 1 set
2. centering device – 2 sets
3. Automatic PET strapping Machine – 1 set
4. Coil Wrapping machine – suitable for wrapping Woven cloth and Stretch film – 1 set
5. Automatic coil stacking machine with
5.1 – Centering and lifting table – 1 set
5.2 – Stacking Machine – 1 set
5.3 – Stacking position – 1 set
6. Control System – 1 set
7. The pack line should use ABB / Siemens motor and SKF bearings
8. Hydraulic system
Please note that I have asked for only one set of stacking positions. Can we add after two years one more set on the same line. Please clarify.Installation is not included at this stage as there is no clarity regarding travel of your commissioning engineers to India due to Pandemic. We will consider at the appropriate time. No fencing / Guard required.
Please send us your final best offer based on the above.